The GYPSETGIRL Autumn/Winter 2017 campaign shoot is complete! It was so much fun and a great success. We shot on the very cool Rooftop at the Providence G in Providence, Rhode Island. Our model Hayley nailed every shot with her gorgeous piercing blue eyes and mega-talented photographer Myke Yeager effortlessly captured Haley's amazing work! With great people and positive vibes all around, we couldn't have asked for a better day!
This collection named Rock n' Roll Nomad was inspired by the colors and textures I came across throughout the Grand Bazaar in Istanbul, Turkey. There's lots of leather and subtle textures and was designed for women on-the-go, ensuring that while you look fabulous, you will feel very comfortable as well. I feel that alone makes them great for day-to-day. The pieces can also be mixed and matched with each other to create multiple outfits within the collection. With all of the traveling I do I was mindful to design this collection to have clothes that can easily be worn together, eliminating so much of the headache in deciding what to pack and leaving more room in your suitcase for the treasures you'll want to bring back from your adventures.
The Rock n' Roll Nomad collection has already received an amazing response and has been featured in British Vogue! To read the story about how this incredible opportunity occurred click here to see the blog post.
It's such a wonderful new journey to be on now that I'm designing clothes. There's so much to learn and I'm enjoying every second of it. When I have the opportunity to work with the models and photographers and see my designs come to life, it's a real adrenaline rush. It gives me such a sense of euphoria and satisfaction. If the GYPSETGIRL Autumn/Winter 2017 campaign shoot is any indication of the future success of the collection, I feel confident of what's to come. I can't wait for autumn to arrive! In the meantime, here's a sneak peek into the shoot.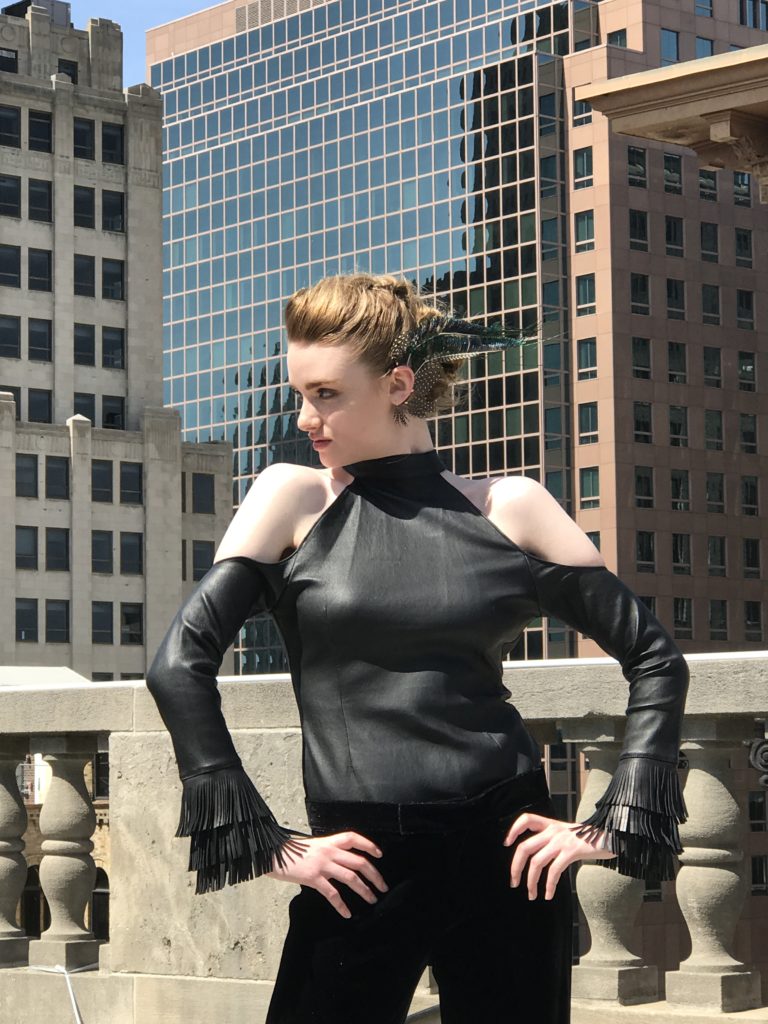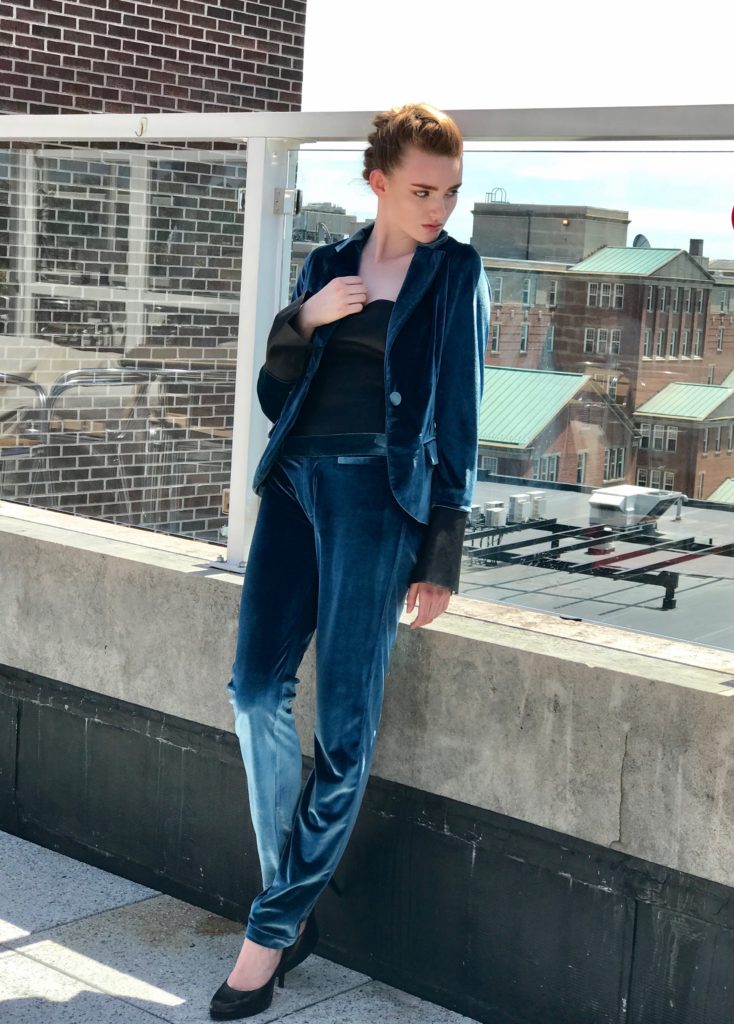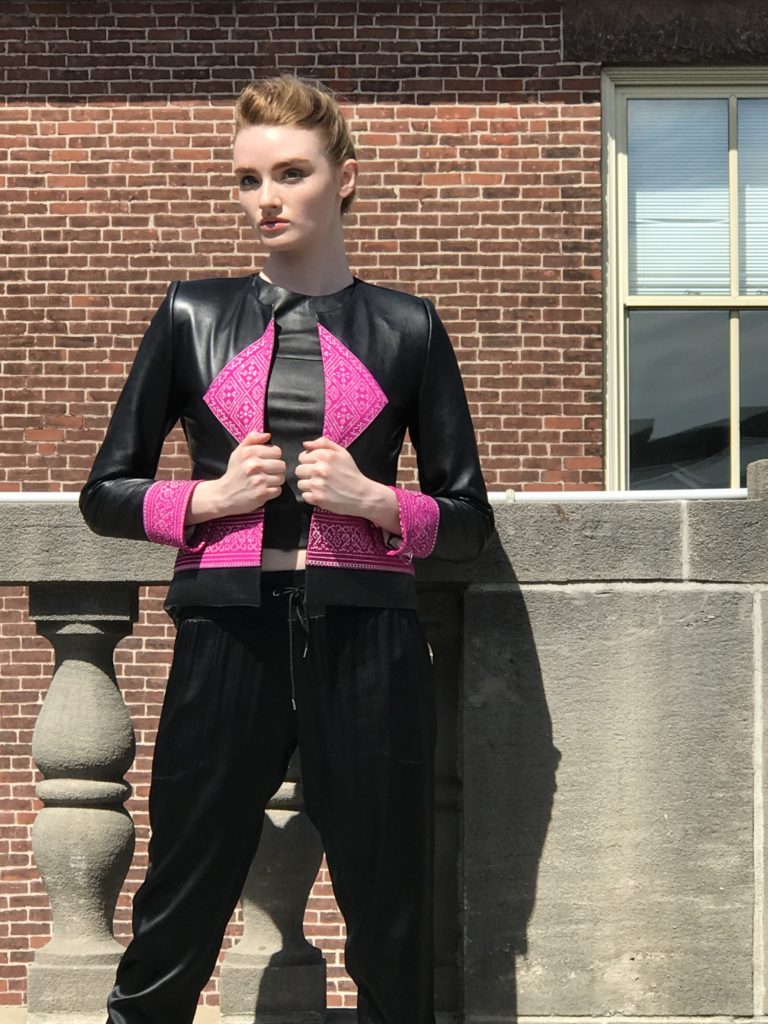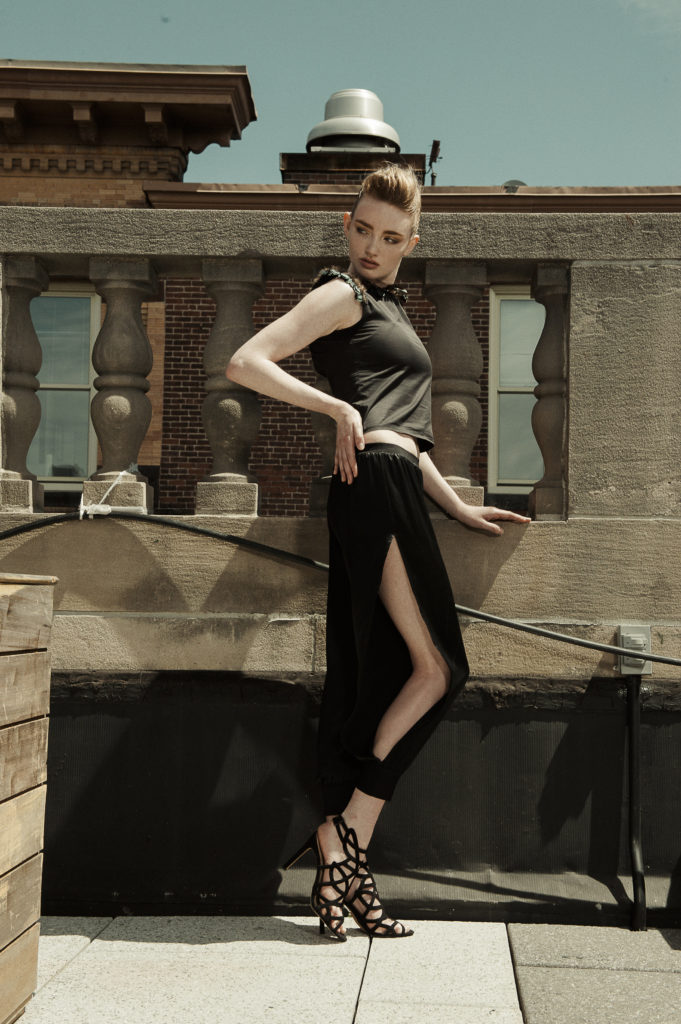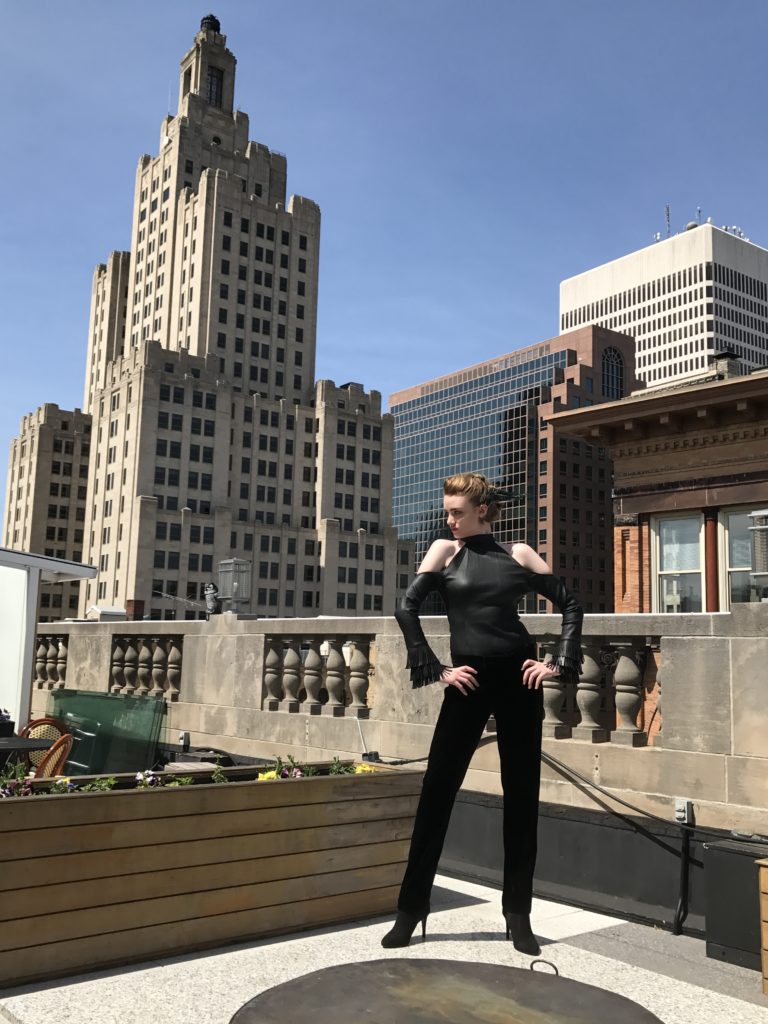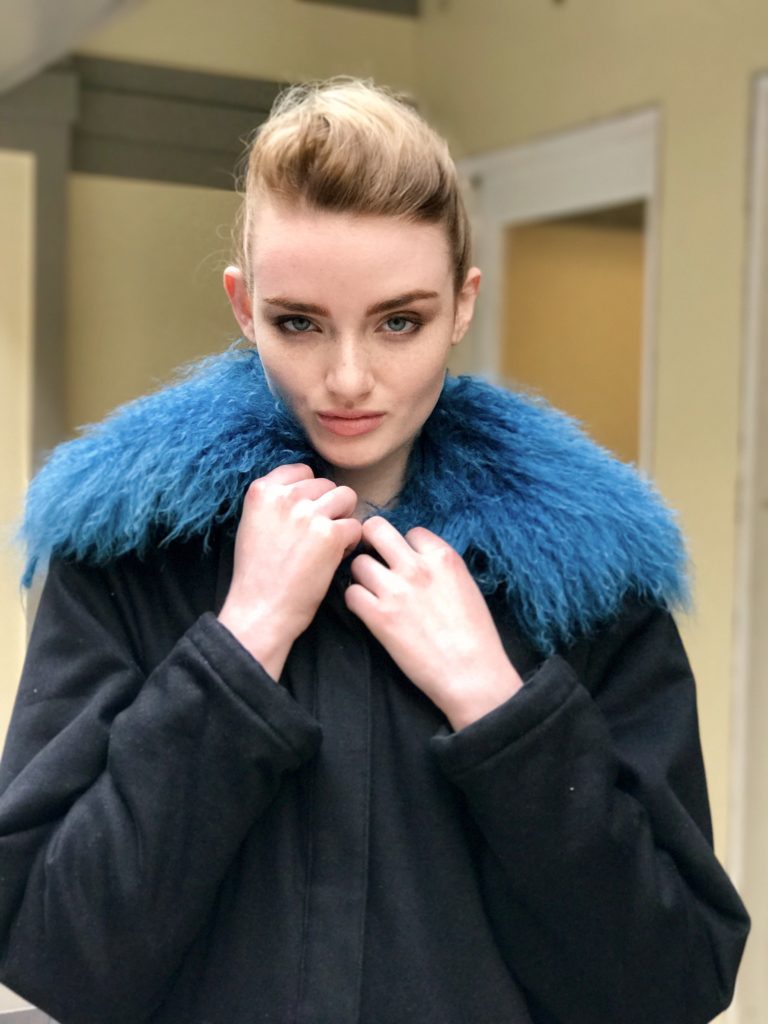 Behind the scenes photos are by me.