The area of Tulum, Mexico situated on the Caribbean Coastline, boosts stunning crystal clear water and powdery white sand beaches. Aside from its tropical beaches though, this bohemian hot spot is known for its well-preserved Mayan ruins that were built in the 13th century. Tulum is a place to expand your imagination through wondering about the historic Maya and to relax and enjoy the sun and the Caribbean Sea.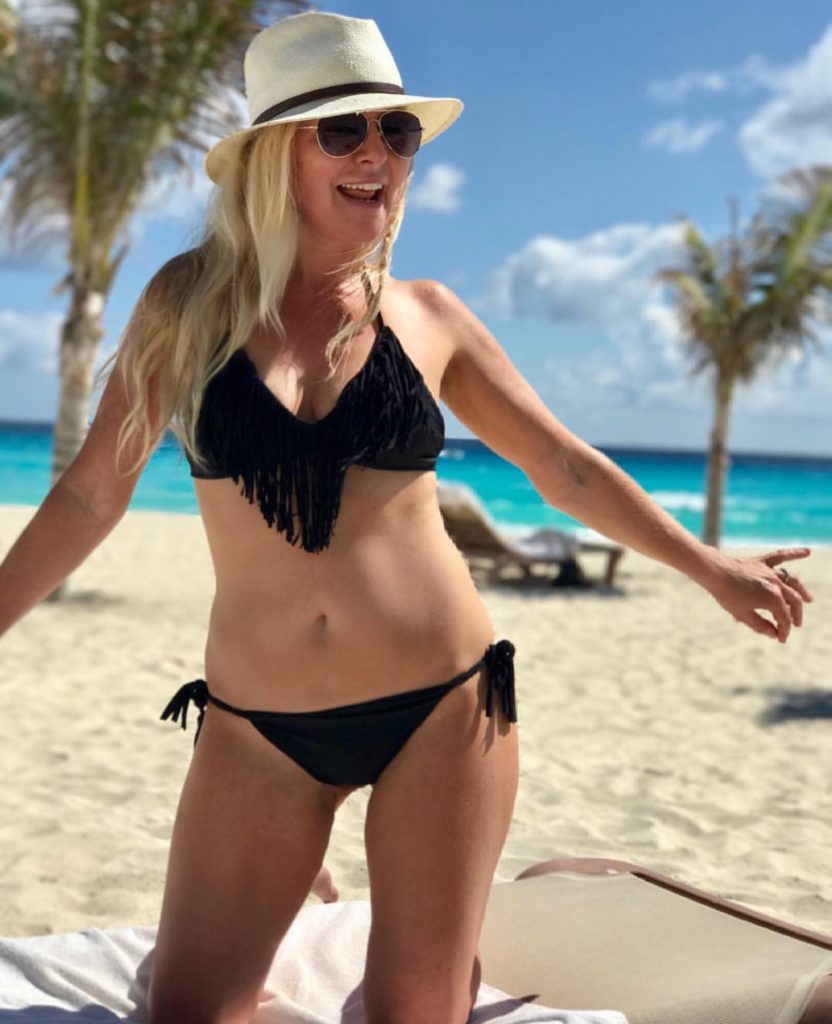 The uniqueness of Tulum is embraced through the history of the old Mayan city. It was one of the few Mayan coast cities that were protected by a wall. The individuality that this city holds is special to gypsetters because there is more to this place than just the eye can see. This is a place of discovery and inspiration. A big part of the draw for me to keep returning to this very chill enclave.
This boho chic locale on the playa, does not leave you bored with the amazing resorts, wellness activities and restaurants to choose from. To name a few I'll start with the Amansala Resort, which is located on the Riviera Maya. This Eco Chic resort offers three different yoga retreats that you can choose from, making it easy to select which is most suitable for you. The Amansala is just a short 10-minute drive into town where you can shop at local boutiques and dine on some delicious Mexican delicacies. In the heart of the Mayan Riviera I dined at Mur Mur quite a few times for breakfast and dinner. Mur Mur serves authentic Mexican cuisine that is affordable and has its patrons coming back for more. Aside from the wonderful food I enjoyed, I found the lovely and newly opened boutique called Miguelina by designer Miguelina Gambaccini. Miguelina, the boho inspired boutique carries its luxury apparel line for women that's solely dedicated to travel.
Want to take a 'break' from all the relaxing you've been doing on the white sand beaches? Take a tour of the Mayan ruins and learn about the ancient history of this archeological site. You can tour the ruins on your own or you can hire a certified guide for an additional cost.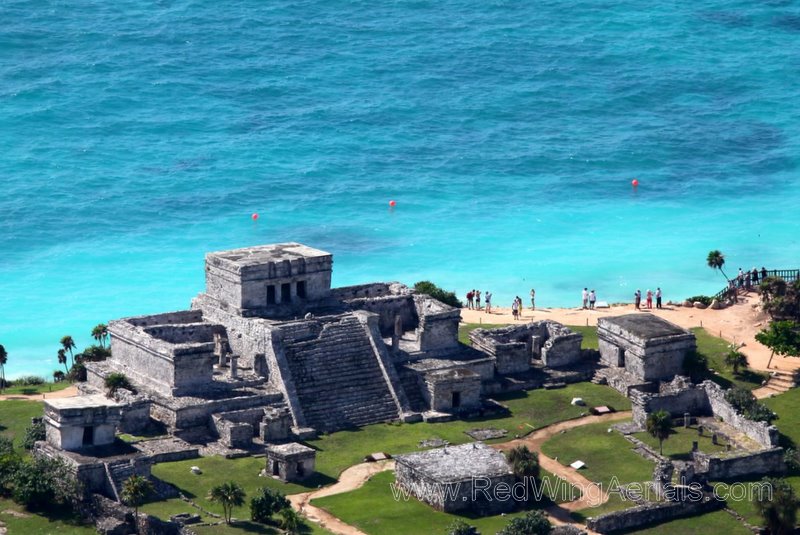 Tulum, Mexico is a wonderful vacation destination to relax and explore. I had an amazing time there and will be sure to go back again soon. stay tuned for our Tulum hot list, which will include additional hot spots in the area for you to discover.