Zen Mystery is a tea lounge, organic café, and cultural center located in the heart of Dania Beach, Florida. In 2013, founders and owners Denis Soukhanov and Lina Gonzalez opened Zen Mystery, "to help friends and family on their health journey." This petite space is bursting with peace, harmony, acceptance, and positive energy. There is an immediate feeling of warmth and welcoming when you walk through the door. It is in this space that you can take care of your mind, body, and soul.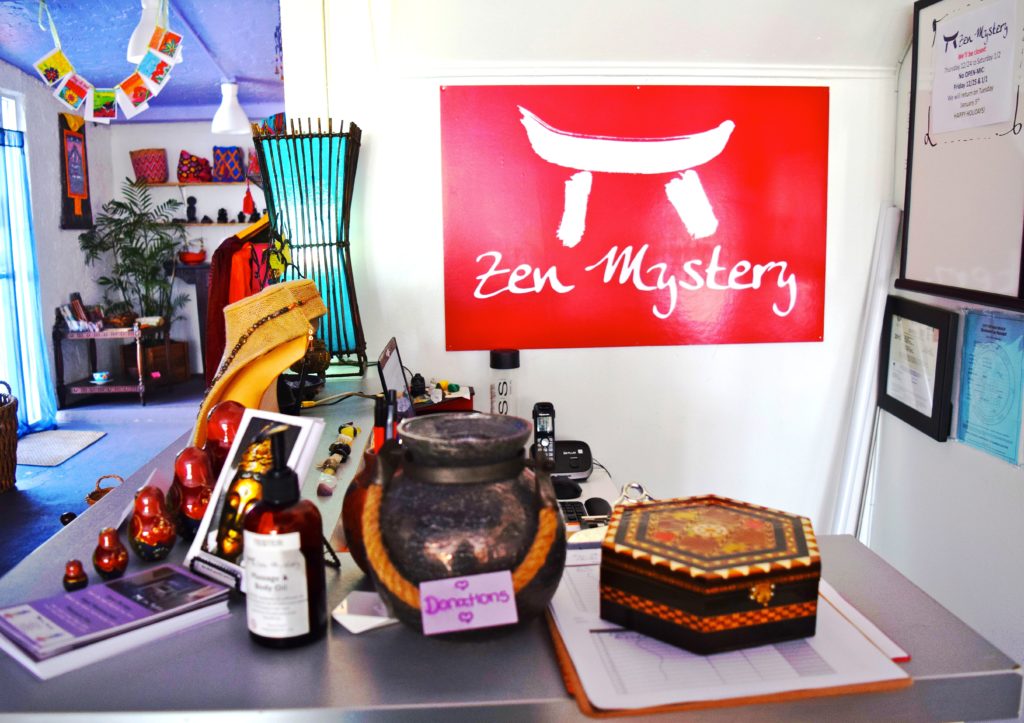 This unique place offers quite a medley of services, classes, and entertainment for those seeking a spiritual sanctuary. This is your place to nourish your body, explore your creativity, express your true self, find some inspiration, and intermingle with likeminded individuals. There are yoga and tribal belly dancing classes, open mic night and live music events, a tea lounge, an organic vegan café, and even private consulting services. From time to time, there are also special events like cooking classes, internship opportunities, and seminars.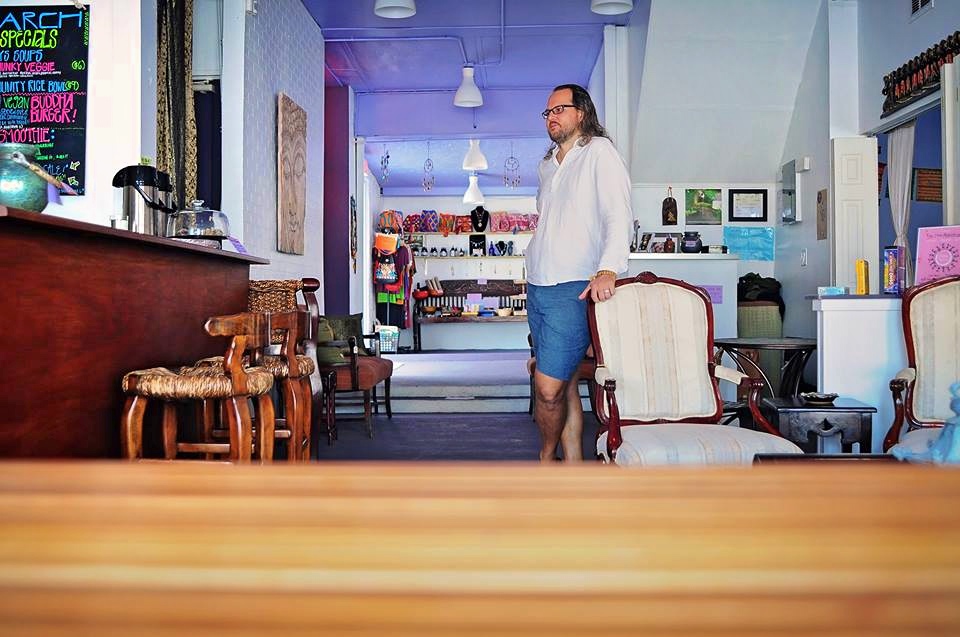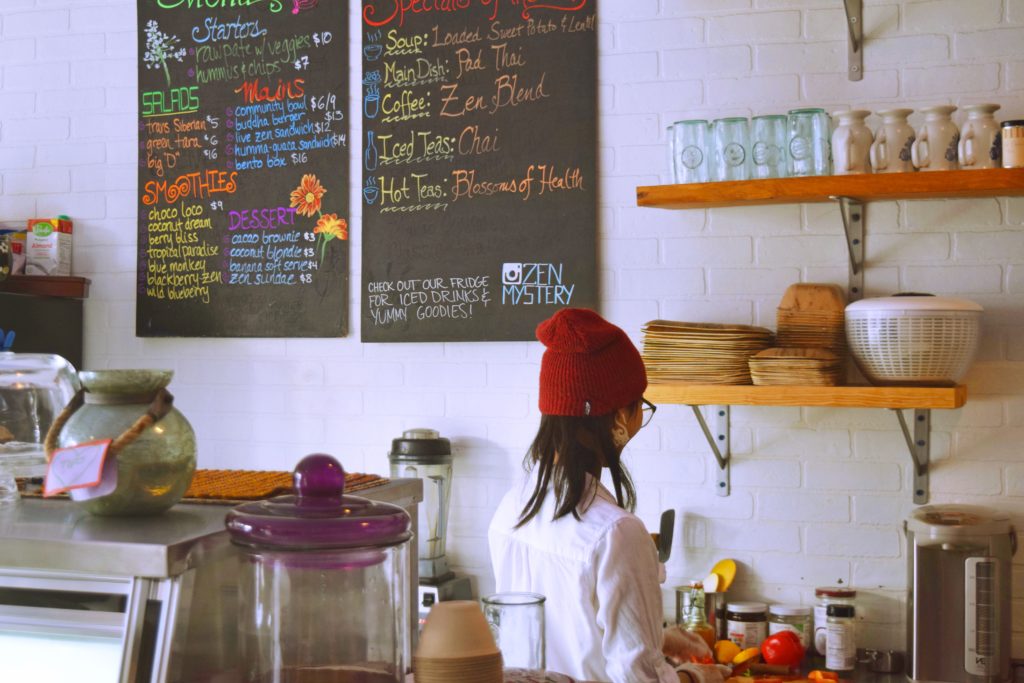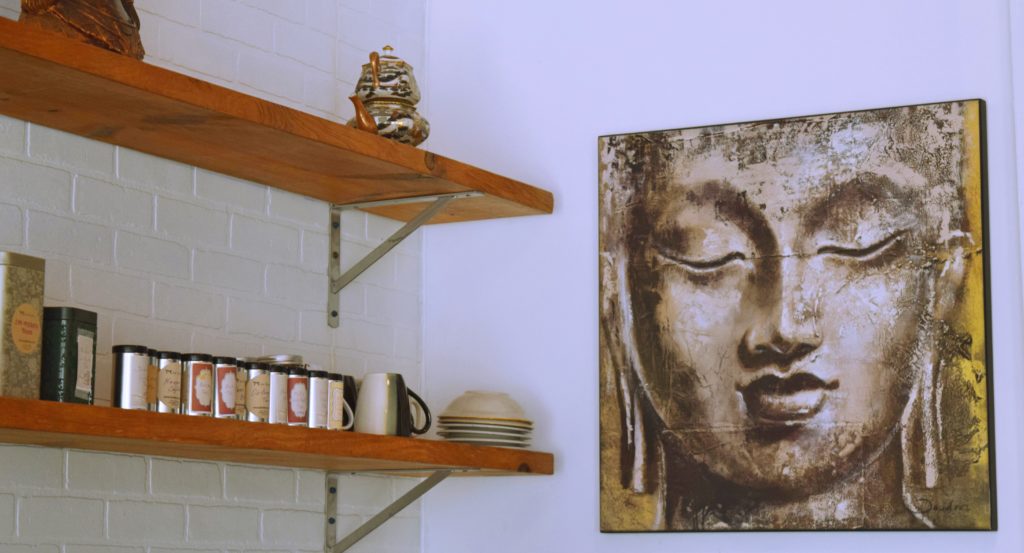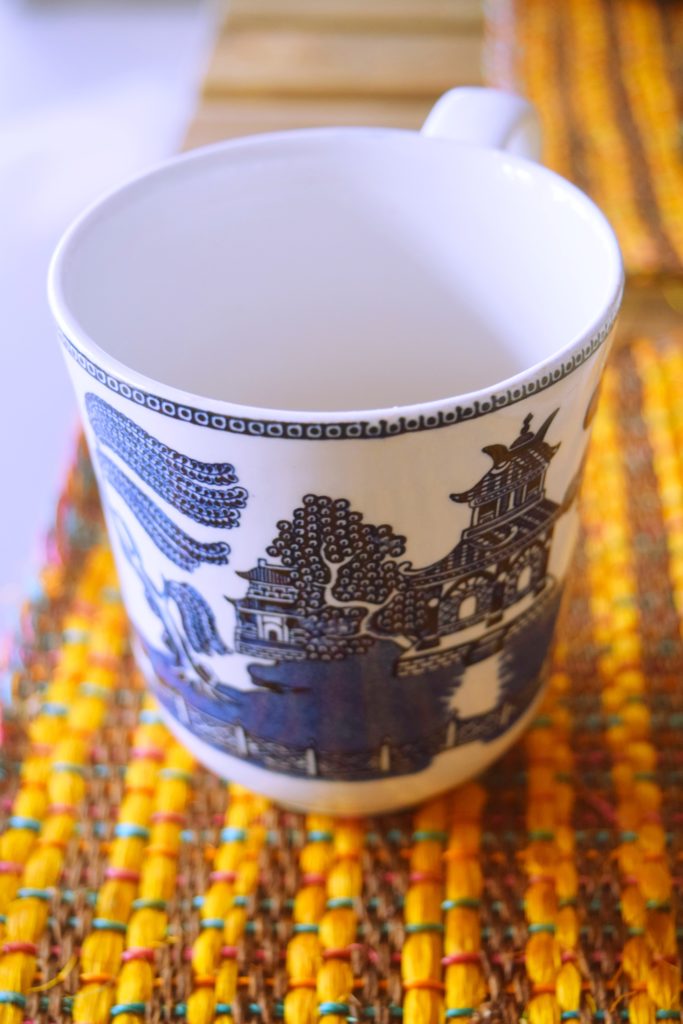 The tea lounge carries over twenty types of organic teas.
Zen Mystery is a representation of a way of life. There are extraordinary benefits that can go along with eating raw vegan, practicing yoga, nourishing the body and mind with tea, and incorporating personal rituals like using crystals, aromatherapy, meditation, music, and poetry in one's life. Denis and Lina, along with their small, but lovely staff are all very knowledgeable and willing to share their wisdom with anyone who seeks more information about this type of lifestyle.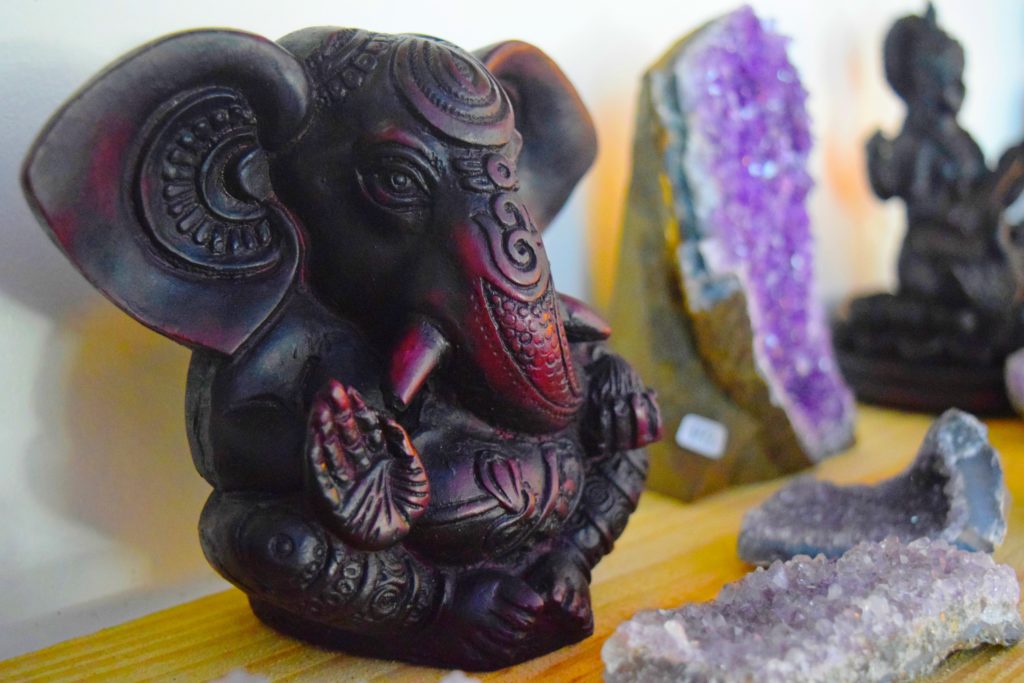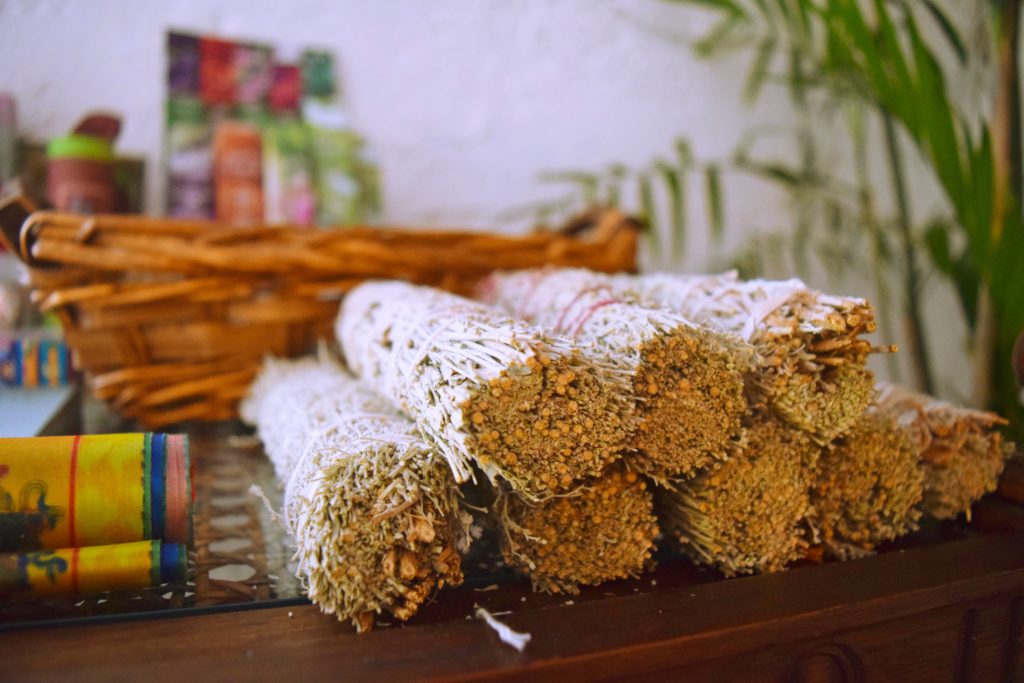 The culinary creations that are made to order at Zen Mystery's organic raw vegan café are truly works of arts. There is no lack of flavor, creativity, or attention to detail here! It might even surprise the common carnivore that he or she doesn't even miss the meat in these dishes. You are sure to have a sensory pleasing experience between the tastes, smells, and presentations. Your body will also thank you graciously.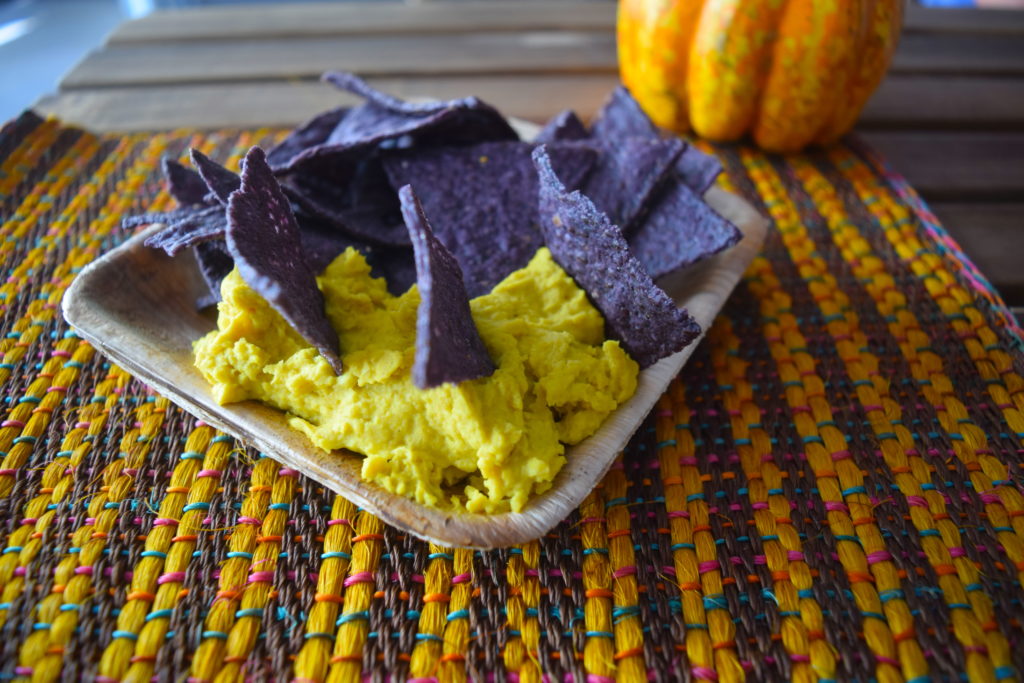 A great way to start your meal is with an order of bright yellow turmeric hummus.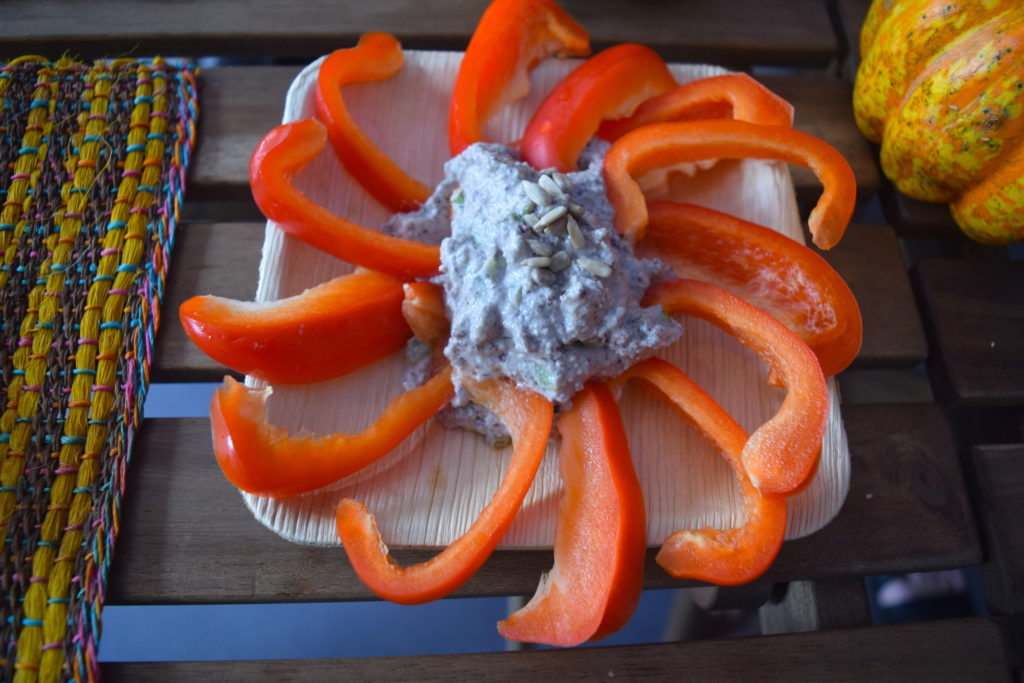 Raw vegan Save-the-Tuna Pate: This is a seafood inspired pate that is sunflower seed based mixed with celery and onions.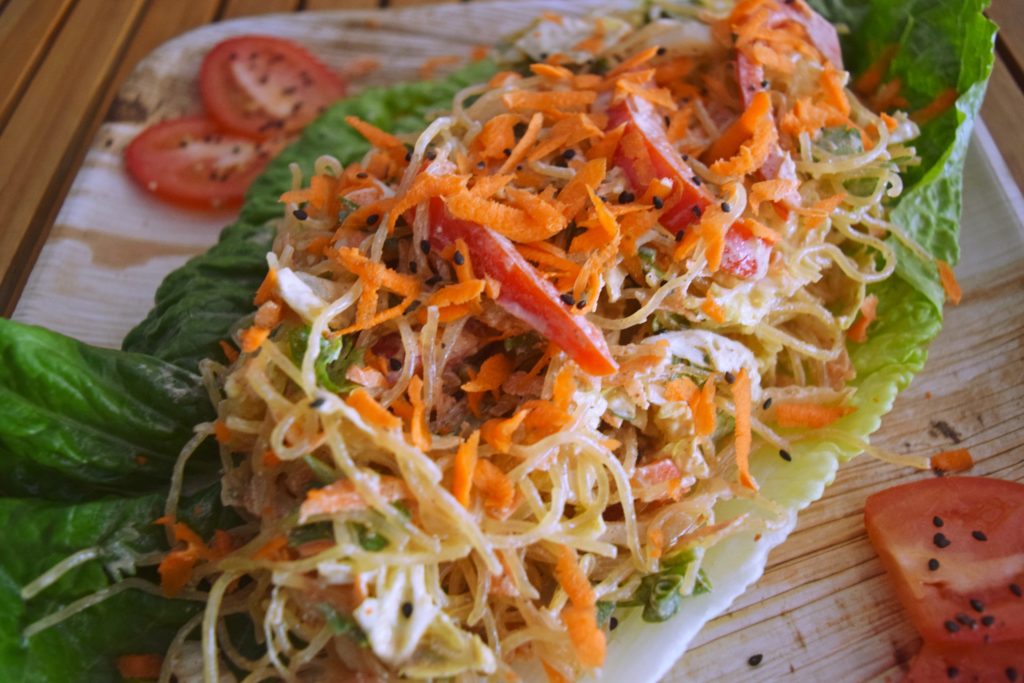 Live Pad Thai: This dish is made with kelp noodles tossed in raw almond butter sauce and mixed vegetables. This plate is truly divine!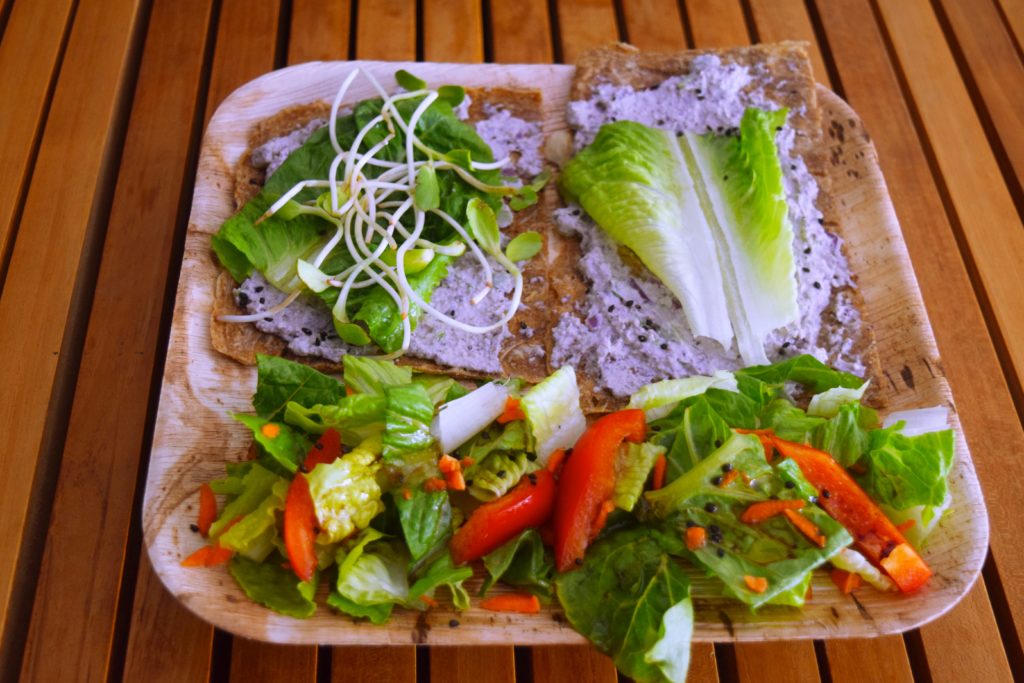 Live Zen Sandwich: Save-the-Tuna pate is scoped onto savory live onion bread and accompanied with lettuce, tomato, avocado, sliced bell peppers, and sprouts.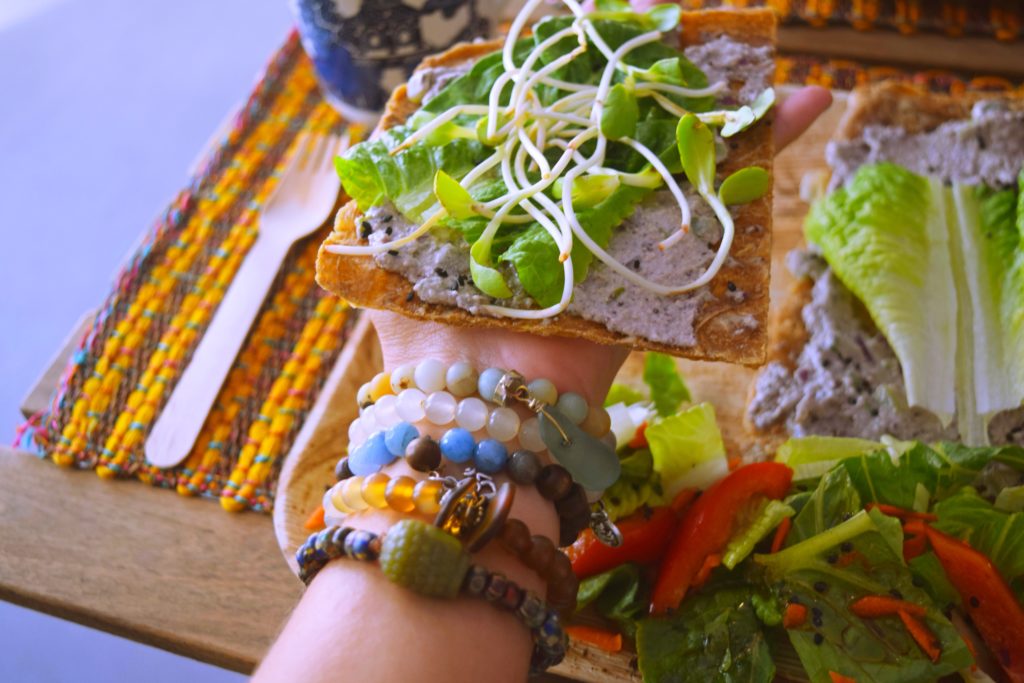 Don't forget dessert! Here we have raw cacao and raw coconut brownies. These are exquisite and a perfect treat to end your meal.
If you find yourself in the quaint neighborhood of Dania Beach, Florida, it is highly recommended that you visit Zen Mystery and treat your mind, body, and soul to something special. This may be something that is right up your alley, or an entirely new experience. Either way, you won't regret your decision! It is important that we value our bodies like the temples that they are, nourish our souls through gentle holistic practices, and open our minds to self-improvement and personal growth. Your visit to Zen Mystery might inspire the start of a new journey. For more information click here.