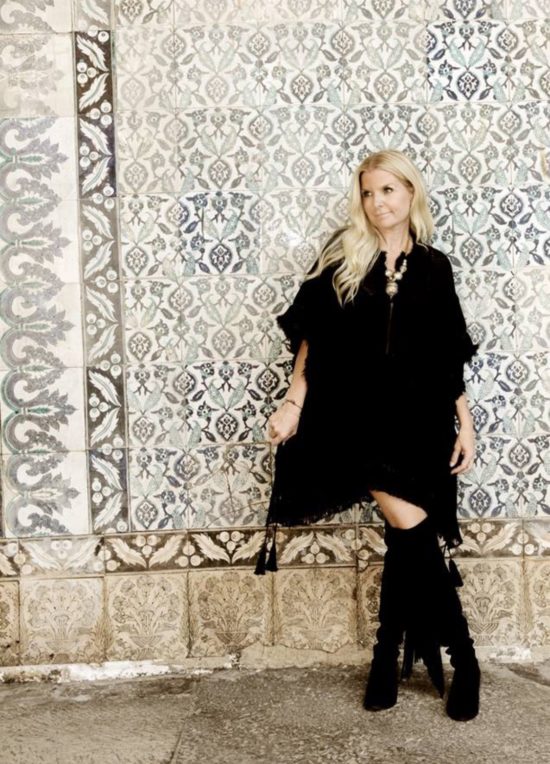 Gypsetgirl was created by Melissa Hillas out of her love of the gypset lifestyle. Throughout her lifetime, Melissa has traveled to the far reaches of the world—discovering and embracing each new destination and its culture.
As a business developer, trendsetter, and bon vivant, Melissa has a knack for uncovering the roads less traveled and exciting, new places on the fringe of discovery. While traveling, she meets incredibly inspiring people—embracing new cultures and ideas until she becomes more than a tourist. When she leaves, she takes with her a new appreciation for the area, and moreover,  a greater, stronger link to a global family.
She started Gypsetgirl as a means for others to explore the gypset lifestyle, and the unexpected places around the world that provide this, and to come along with Melissa on her journeys finding some of the coolest, most unique and desirable things you don't even know you can't live without!
The Gypset girl Gang
Melissa Hillas
Founder and Creative Director
Shelby DiNobile
Executive Assistant/Business Development
Nathan Kroll
Web Developer
Jenn Parker
Research Development and Content Contributer
Nicole Leigh West
Research Development and Content Contributer
Rosanna Ortiz of RMO Public Relations