I travel often, especially to Italy–one of my favorite places to visit! It seemed only natural, that I would create my first Gypset Girl mini collection on one of my trips there. After all, it is one of the fashion capitals of the world!
Before leaving the States, I collaborated with a friend–a fashion designer who lives in Italy–in order to mock up some sketches. We collaborated via the message app, Whatsapp, in order to create them as I can't draw a straight line 😉 After some back and forth feedback, I was satisfied with the preliminary designs that were created.
Since life never stops, around the corner was a trip to Morocco. I was headed there to explore and fit in a photo shoot for Alp-n-Rock athletic wear, so I decided to make a quick stop in Italy to have my friend sew the garments so I could bring them along to Morocco.
I thought, what better place or backdrop than the Moroccan desert?! So, I packed up some fabric, some trim found in NY's Garment District, and set my sights on creating what has now become a mini Gypset Girl apparel collection.
We've moved on from those early moments and have since created a Resort collection and most recently started working on a Fall/Winter 2017 collection. Both will be available on our soon-to-be-launched sister site for e-commerce, Gypset Girl Bazaar. However, before that unveiling,  I wanted to give each of you a peek into the birth of Gypset Girl apparel.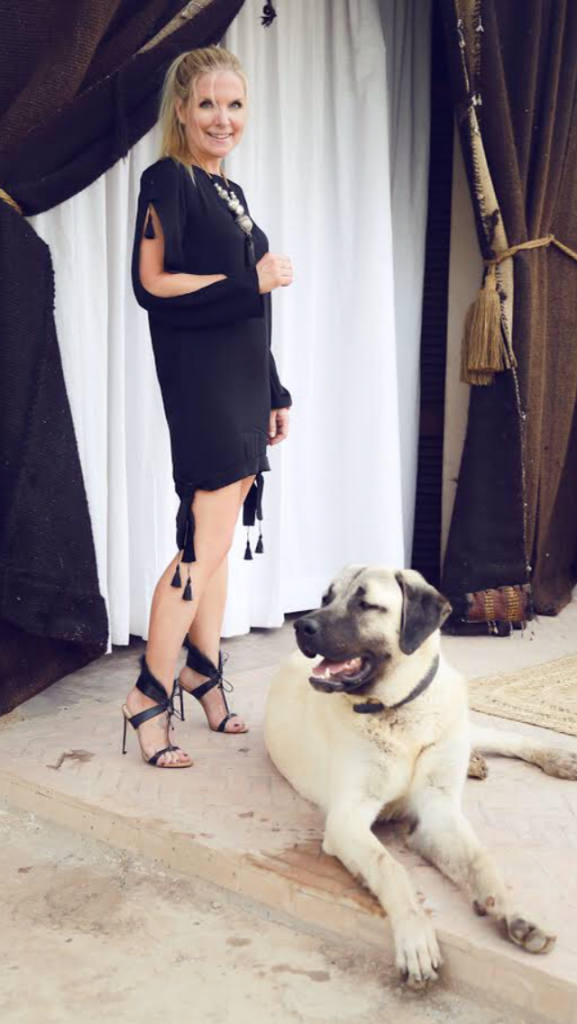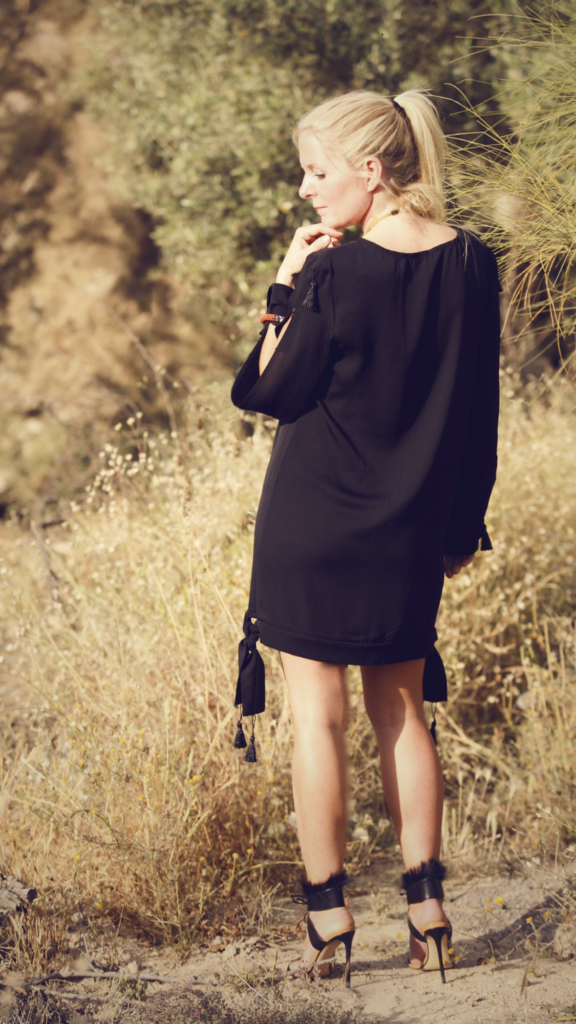 When I arrived in Turin, Simone created the pieces in only 2 days!  I still can't believe how well everything turned out in such a short amount of time, and I'm excited to see what we can come up with for the future! So stay tuned to the blog and Gypset Girl social media platforms to see what's to come.