The Georgine Spring/Summer 2017 was my favorite of hers so far. But what can I say, Georgine does it every single time.  I was fortunate to attend my good friend and fashion designer, Georgina Ratleband's, latest fashion show at. As a designer, Georgina has a knack for blurring classic staples with modern touches. Viewing her 2017, you can't help but notice she demonstrates having one foot in the past while the other is planted firmly in the modern age. Her S/S 2017 collection strikes the perfect balance in texture, color, and style; the juxtaposition of hard and soft details evoke vibes that are as playful as they are serious.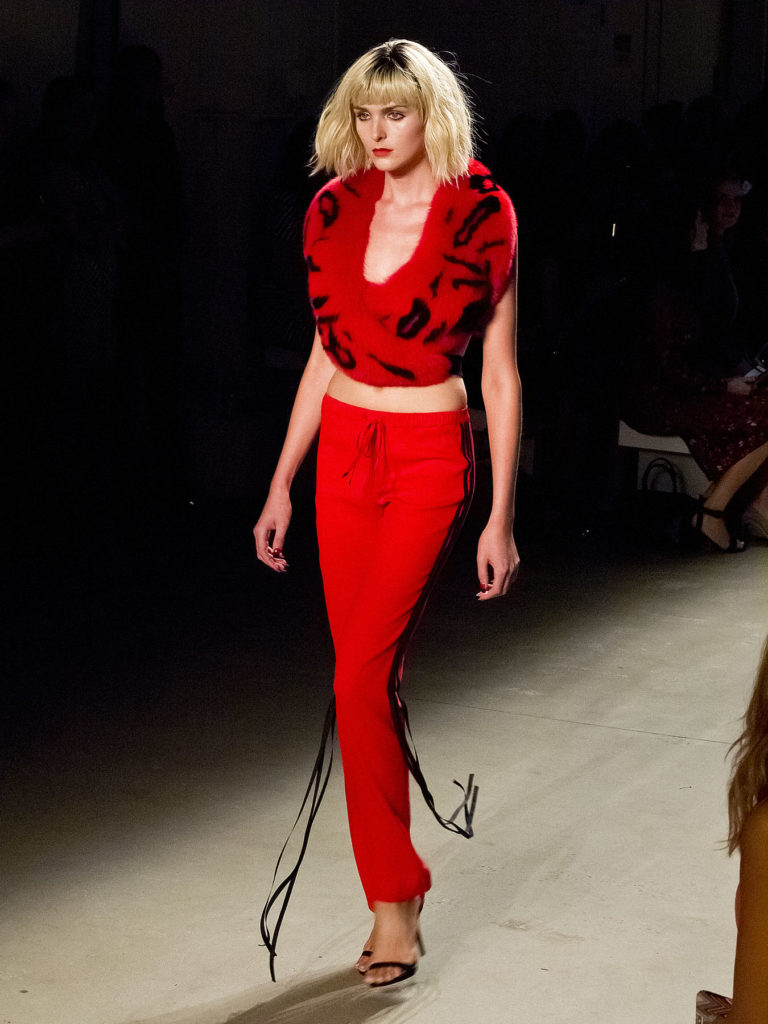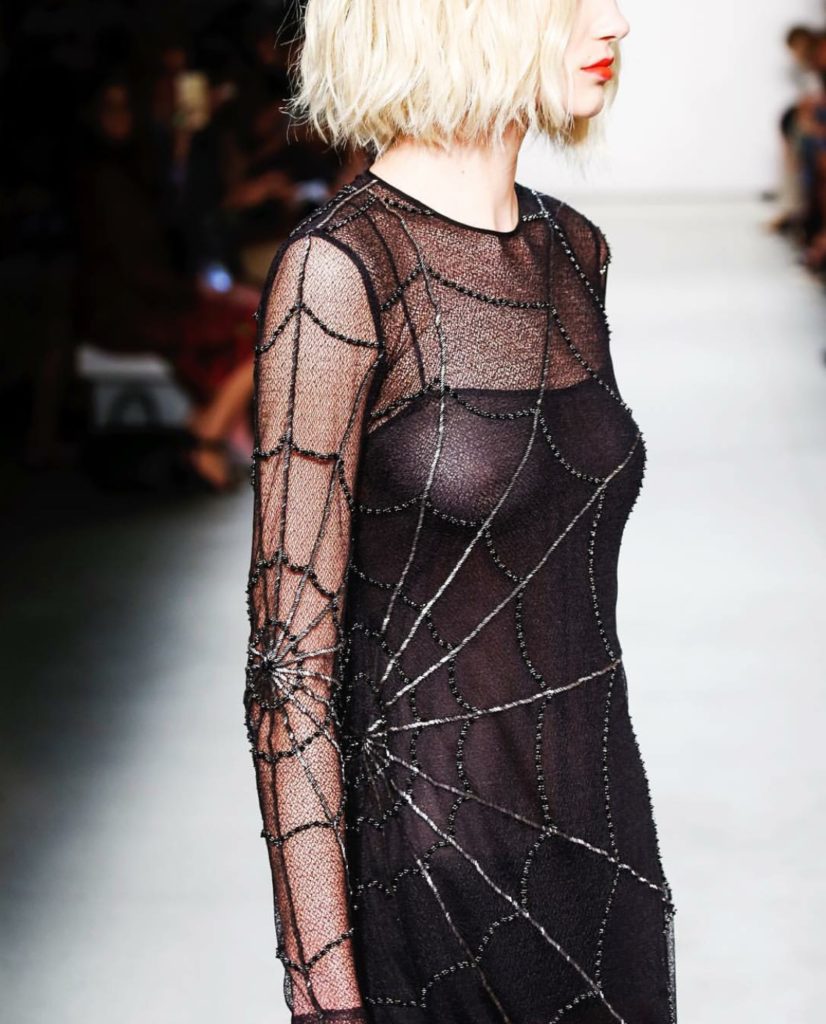 Georgine's Spring/Summer 2017 collection takes classic wardrobe staples of the fashion world and turns them on their head. Her attention to detail and quality in this collection is most prominently displayed through refined hints of punk rock; stripes of safety pin detailing seen on a long bustier dress take an otherwise soft silhouette and give it teeth. A large Tromp l'oeil safety pin serves to revamps a classic crewneck sweater, while refining the functionality and DIY-ish ness that punk fashion embodied.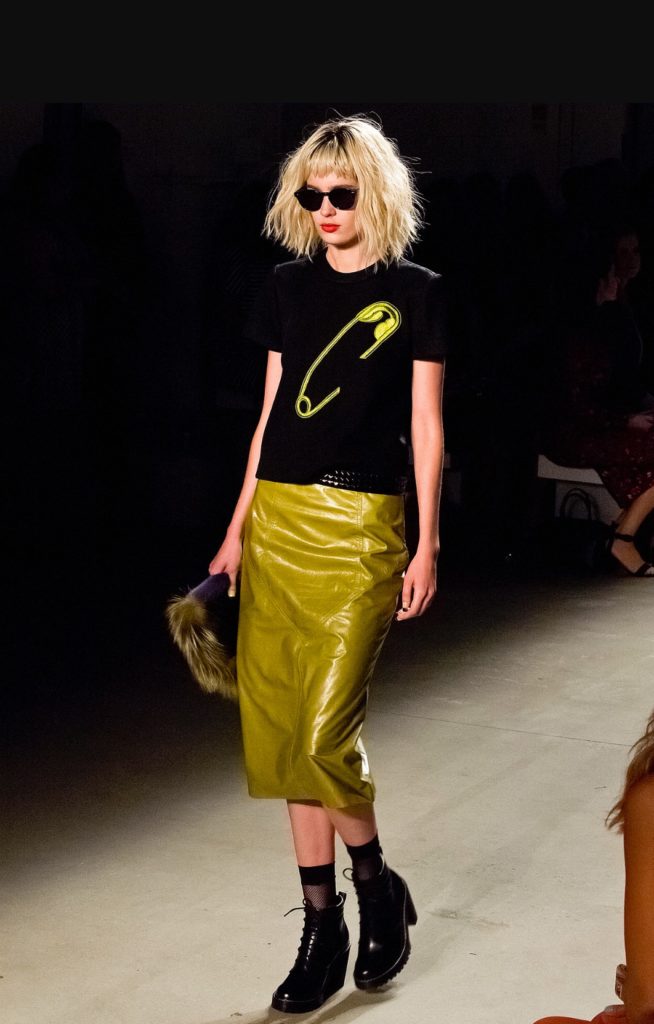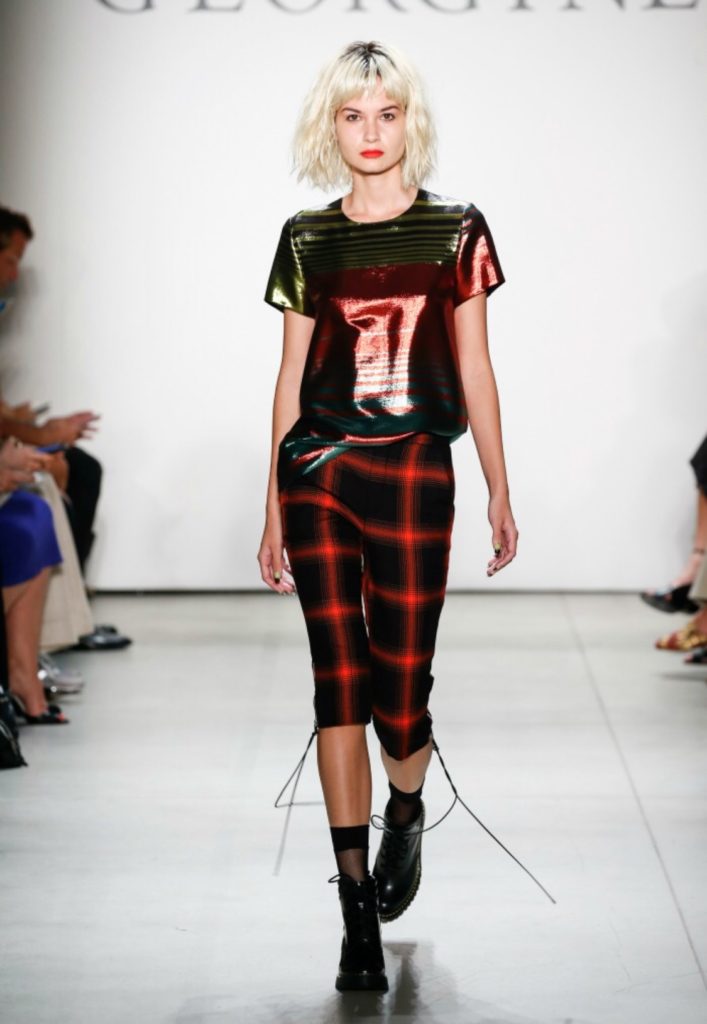 The clever mixing of vintage textures with modern style and sophistication was accentuated with playfully bright hues of primary colors for Spring. Lavish brocade textures and fabrics bring sophistication and structure to Georgine's outerwear, while her styling softer silhouettes of lace and satin served to balance the weight and bulk of the beautifully details trenches and overcoats.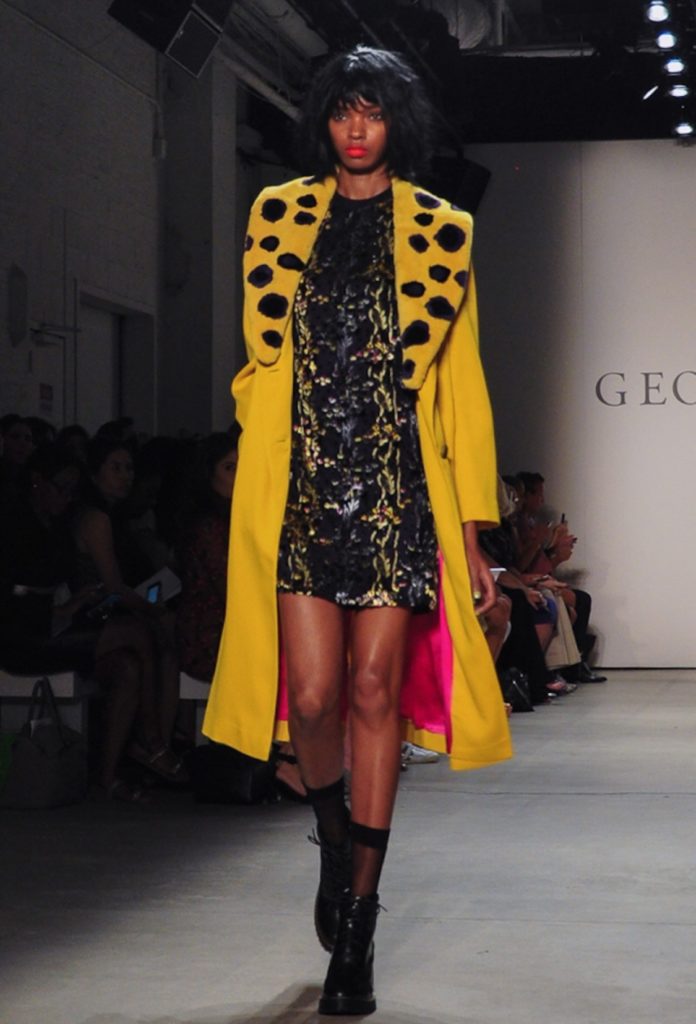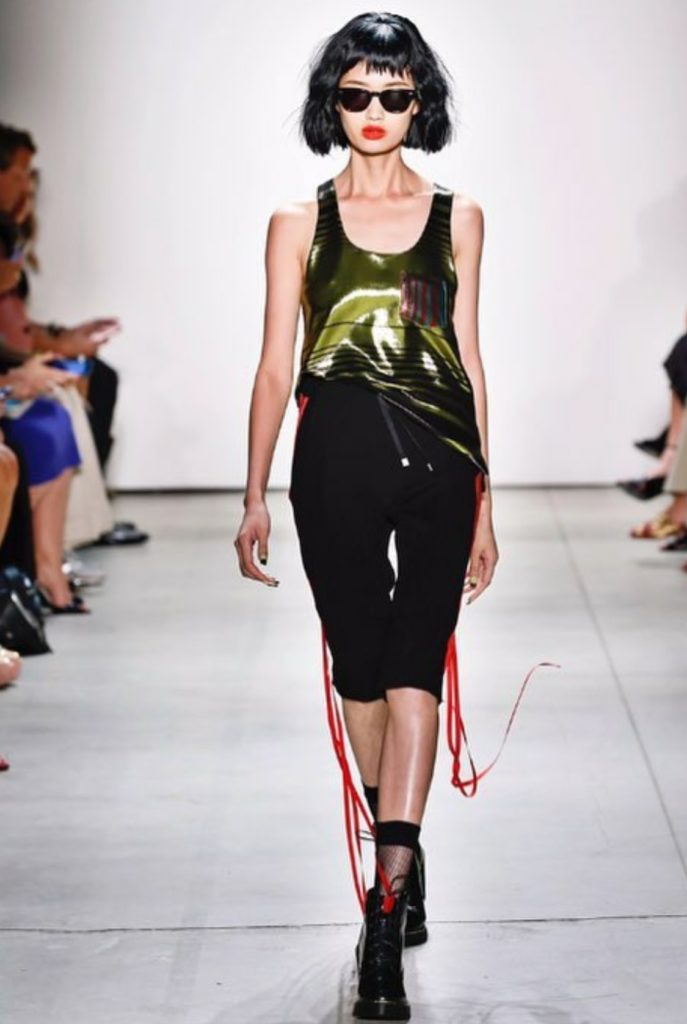 Georgine's Spring/Summer 2017 collection pays homage to past while establishing uniqueness in her own right. It offers a clear fashion voice to women craving a balance between classic quality and modern function. The perfect wardrobe for that edgy bad-ass we all have inside of us that is crying to come out.